ACTIVITIES WE OFFER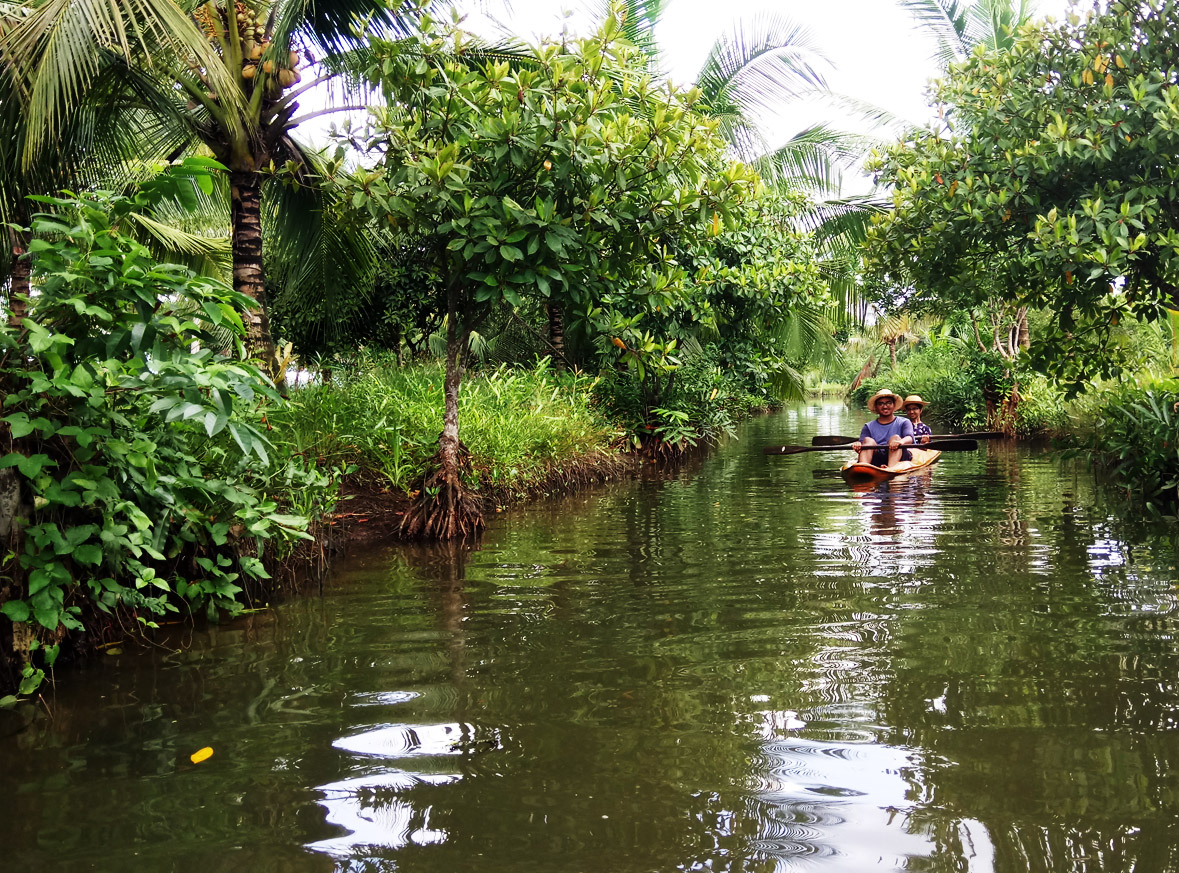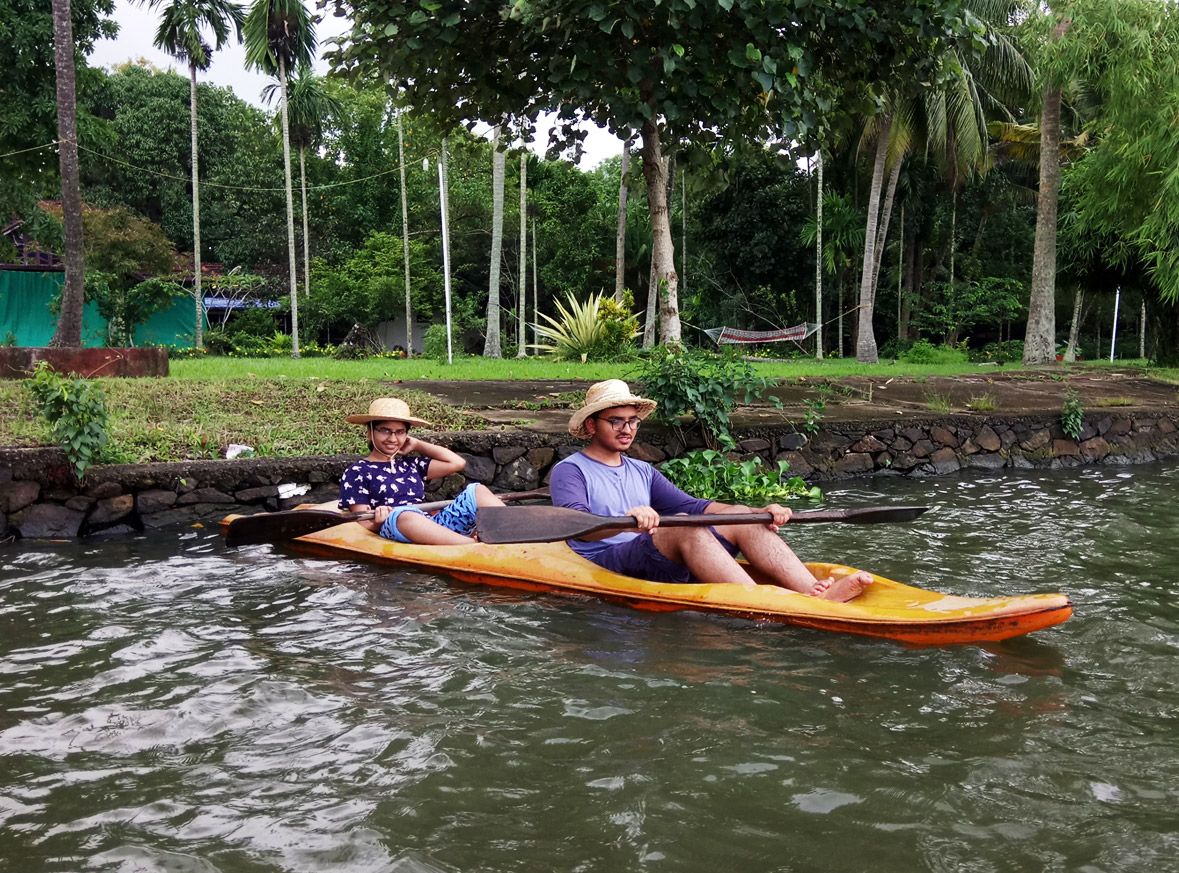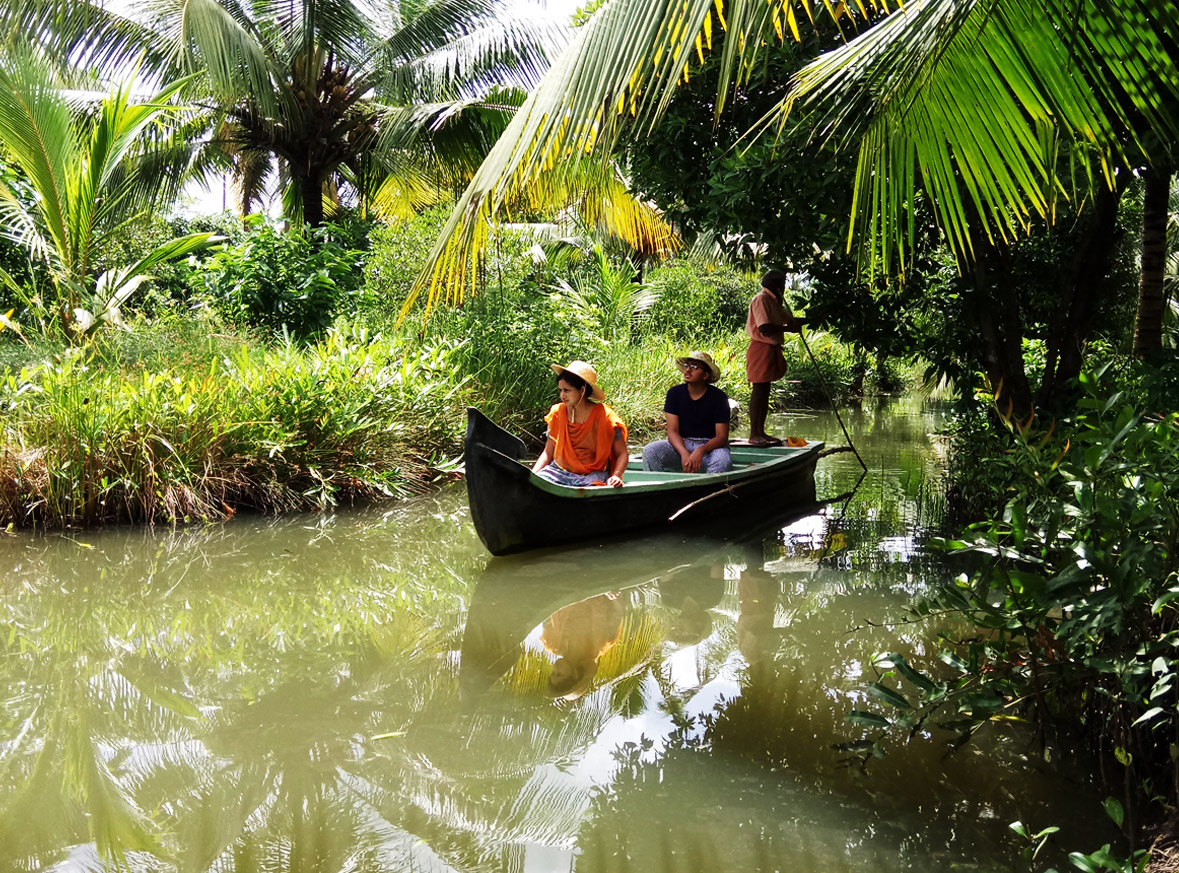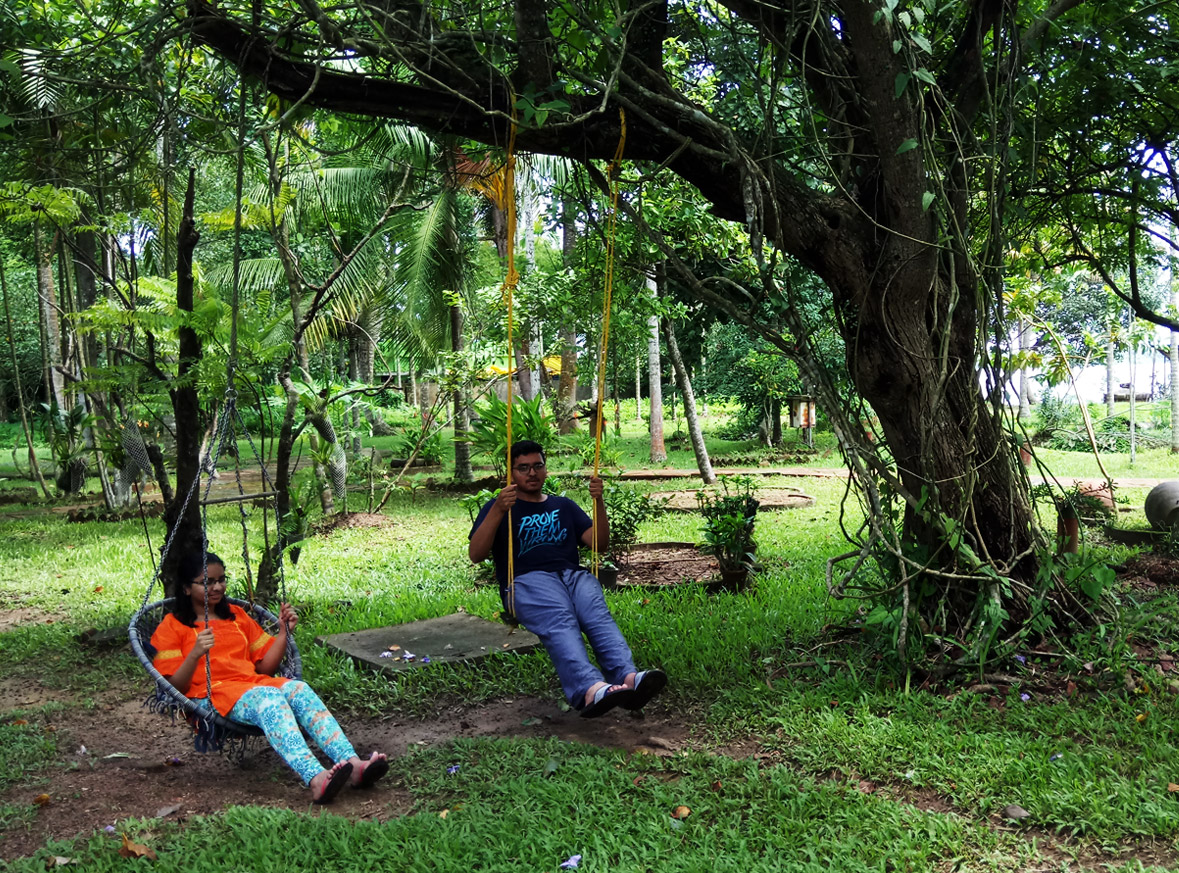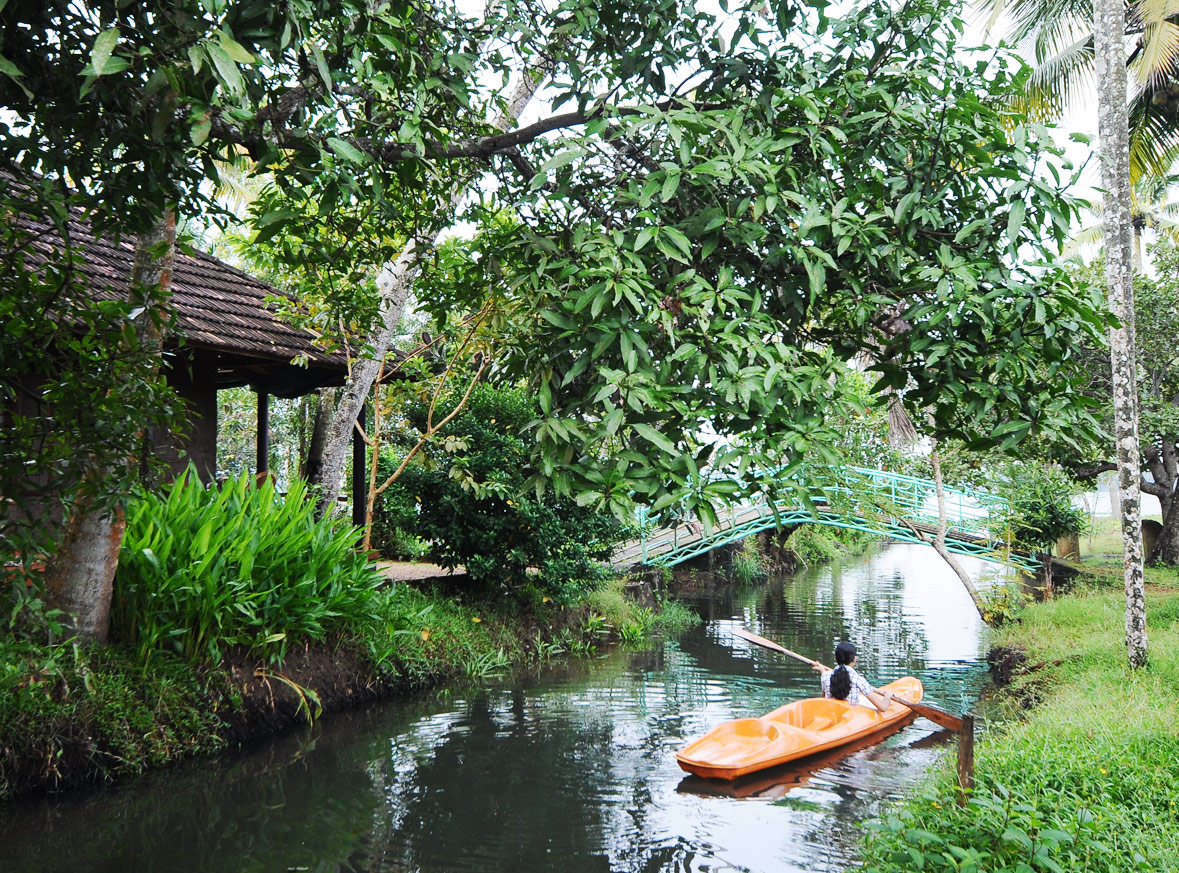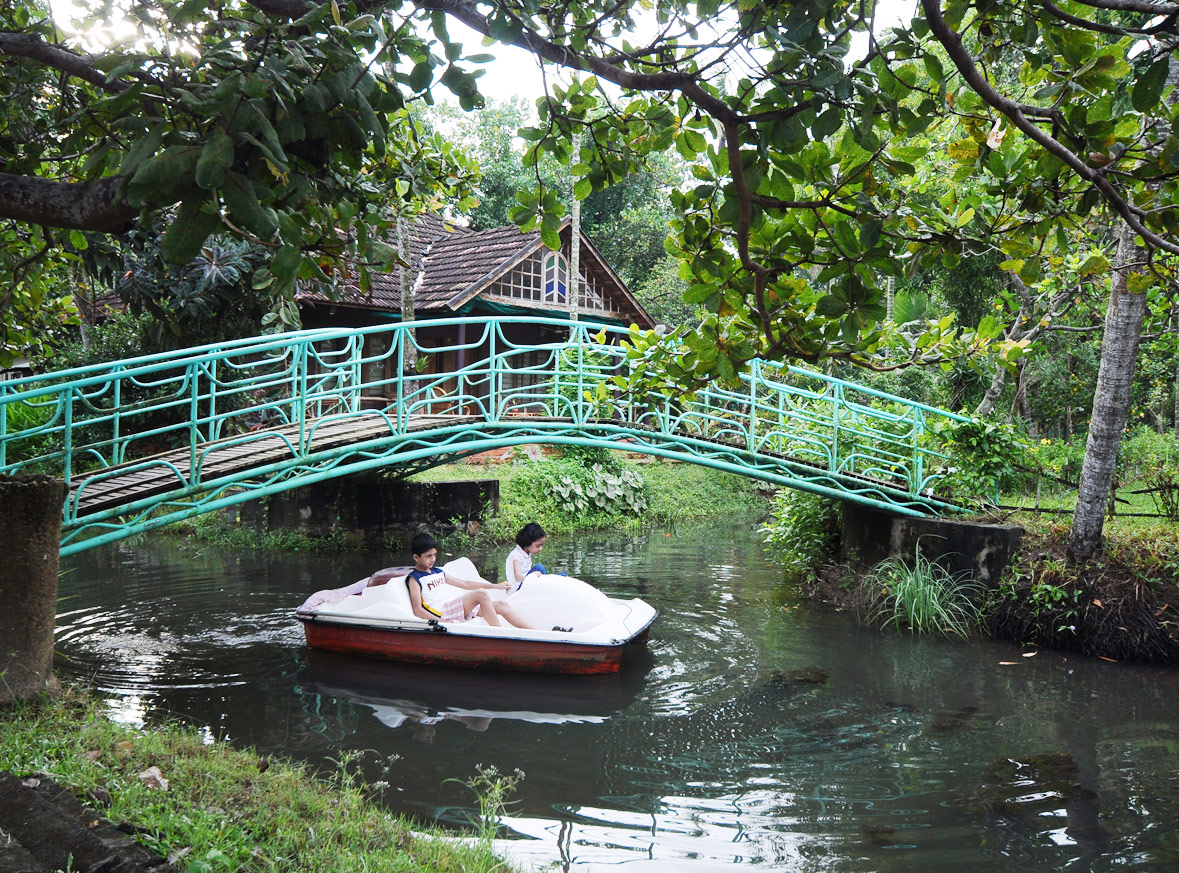 Pedal boat, Conty boat & Kayaking along the canal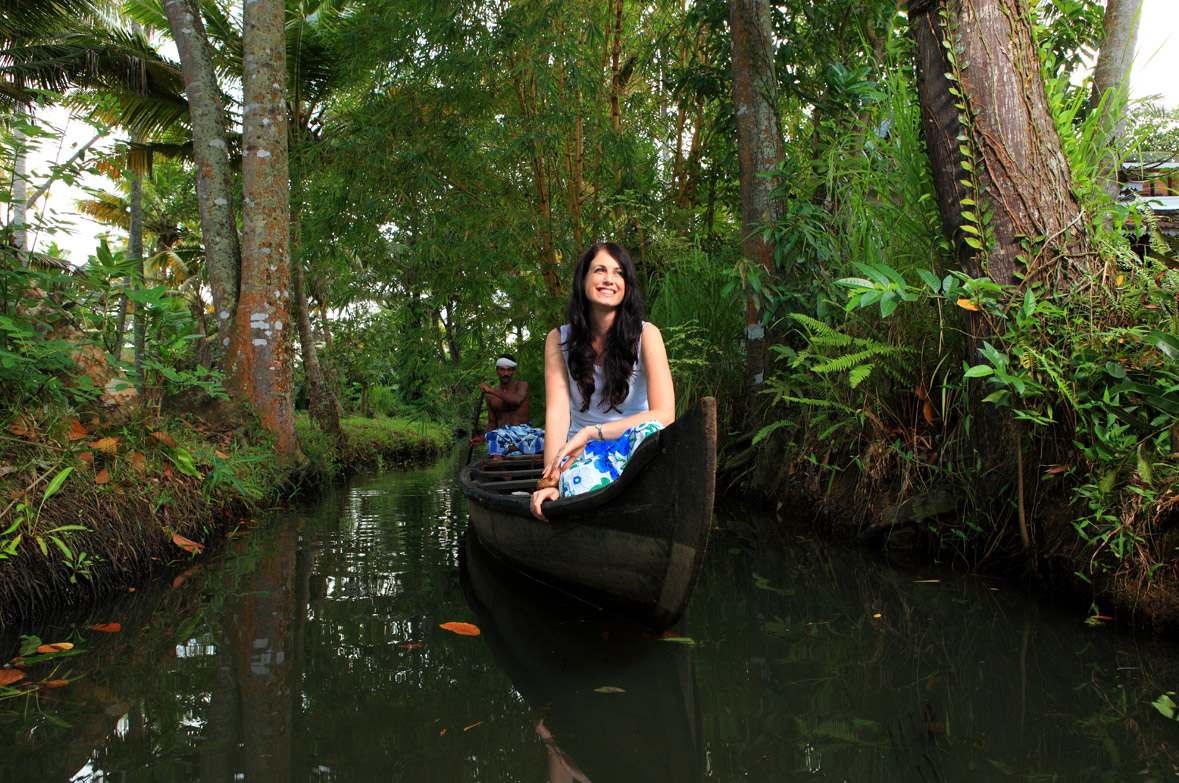 <
A CANOE TRIP
A canoe ride on a local backwater can be arranged as can a motor canoe trip on Lake Vembanad itself.

Historic Vaikom Siva Temple Visit
One of the oldest temple in South India. The temple architecture is a typical example of the extravagant Kerala architecture. The Ashtami festival of the Vaikom Mahadeva Temple (Siva temple) is held every year (November or December depending on religious calendars) and attracts thousands of devotees from all over Kerala.

The famous Vaikom Satyagraha was organized here by Indian National Congress; Mahatma Gandhi was here to support the movement. It was organised to fight against the age old custom of prohibiting the backward communities from entering the temple and even using the public roads around it.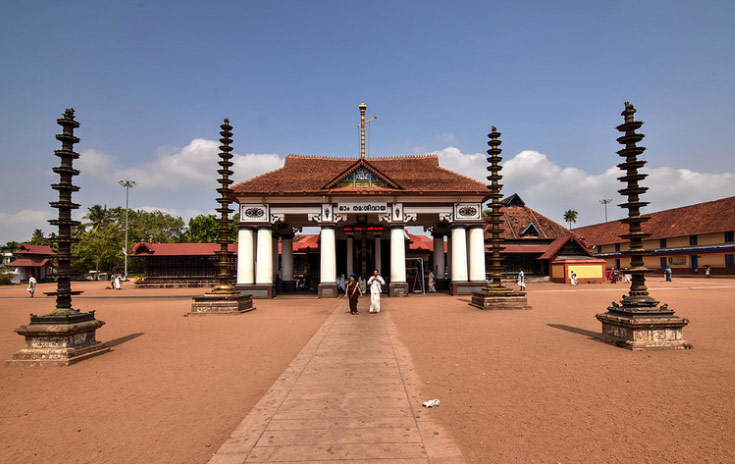 © 2003-2016 Vembanad lake villa. Developed by
netnox solutions
How to reach Sitemap Privacy Policy