A Backwater Home stay in Kerala
with resort facilities.
Vembanad Lake Villas, an eco-friendly Diamond category backwater Home Stay (awarded by Kerala Tourism Dept.) located on the banks of Vembanad Lake, north of Kumarakom, Vaikom, Kerala, blessed with lush green flora and sparkling blue backwater is really picture perfect. With Vembanad Lake Villa's individual water front cottage, oriented to different faces of nature with ample private area around each cottage you will come to know what privacy means - here, only mother nature is your company !!! The splendid surroundings of greenery and back waters will keep you spellbound.
What we offer
@vembnadlakevilla


Lake view cottages

With Vembanad Lake Villa's individual water front cottage,




Calm and Quite Location

The splendid surroundings of greenery and back waters will keep you spellbound.




Homemade food

Home cooked food by the owner wife, using the best locally sourced produces




Center place of tour
destinations

Historic Vikom Shiva temple and other major tourist destinations such as Cochin, Kumarakomvery close to us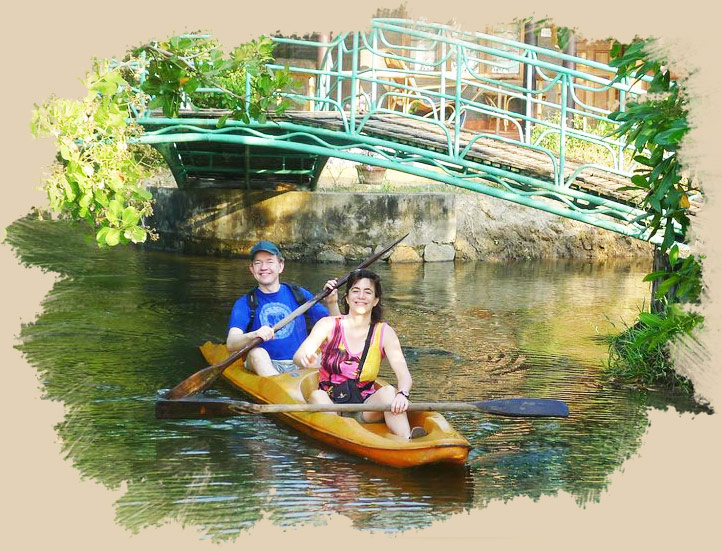 Pedal Boat and Kayaking along the canal
A sunset canoe trip
Sitting at lakeshore and fishing Reading under Tat hut
Mouthwatering homemade food

© 2003-2016 Vembanad lake villa. Developed by
netnox solutions
How to reach Sitemap Privacy Policy